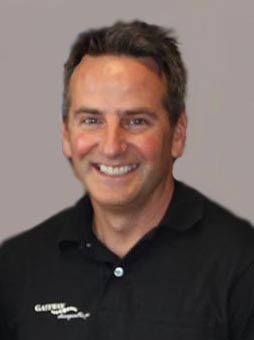 ​Dr. Daniel Greener
Dr. Daniel Greener received his Bachelor of Science from Eastern Michigan University in 1994. He attended Sherman College of Chiropractic where he received his Doctor of Chiropractic in 1999.
Dr. Dan is trained in the Gonstead Technique. He did his internship in Thurmont, MD under Dr. John Hagemann.
Gateway Family Chiropractic opened in 1999.
Dr. Dan has been married to his wife Erin since 2006. They have two daughters and a son: Ellie who was born in November 2008, Hadley who was born in December 2010 and now there is Hudson who was born in August 2012.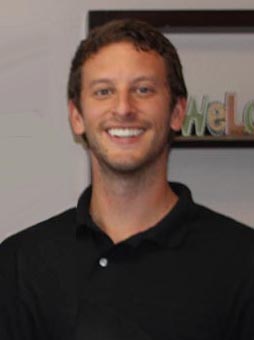 Dr. Jacob Waltz
Dr. Jacob Waltz was born and raised in Monroe, Michigan. He went to Trinity Lutheran Grade School, where he still helps coach 4th-8th graders in track and field.
He is a graduate from Monroe High School and then went on to graduate from the University of Toledo. He furthered his education and graduated chiropractic school from Sherman College of Chiropractic.
Dr. Jacob is very blessed to be back and is very excited to serve Monroe and the surrounding communities. His mission as a chiropractor is to help patients of all ages discover a means of wellness-based healthcare.